Horizon Group is a 100% export oriented vertical ready made Garments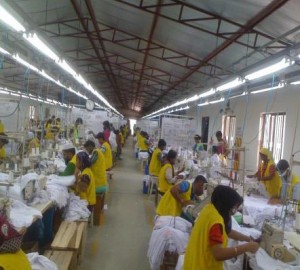 catering to worldwide Buyers of wearing apparels.
Being a very sophisticated and sensitive product wearing apparel has many specific categories like Woven, Knits and so on, and at Horizon Group. We could care and meet our customers' requirements for knit items.
The main criteria of Horizon Group are to be a "Maximum efficiency at no extra cost" partner with all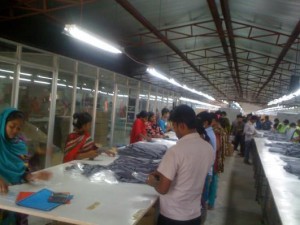 our customers. We do have both the technical and commercial expertise at Horizon Group, to deal with any query made by our overseas buyers.
Horizon Group is always one call away from our customer's queries as we are always available on a 24/7 basis right throughout the year in this sophisticated technological world.