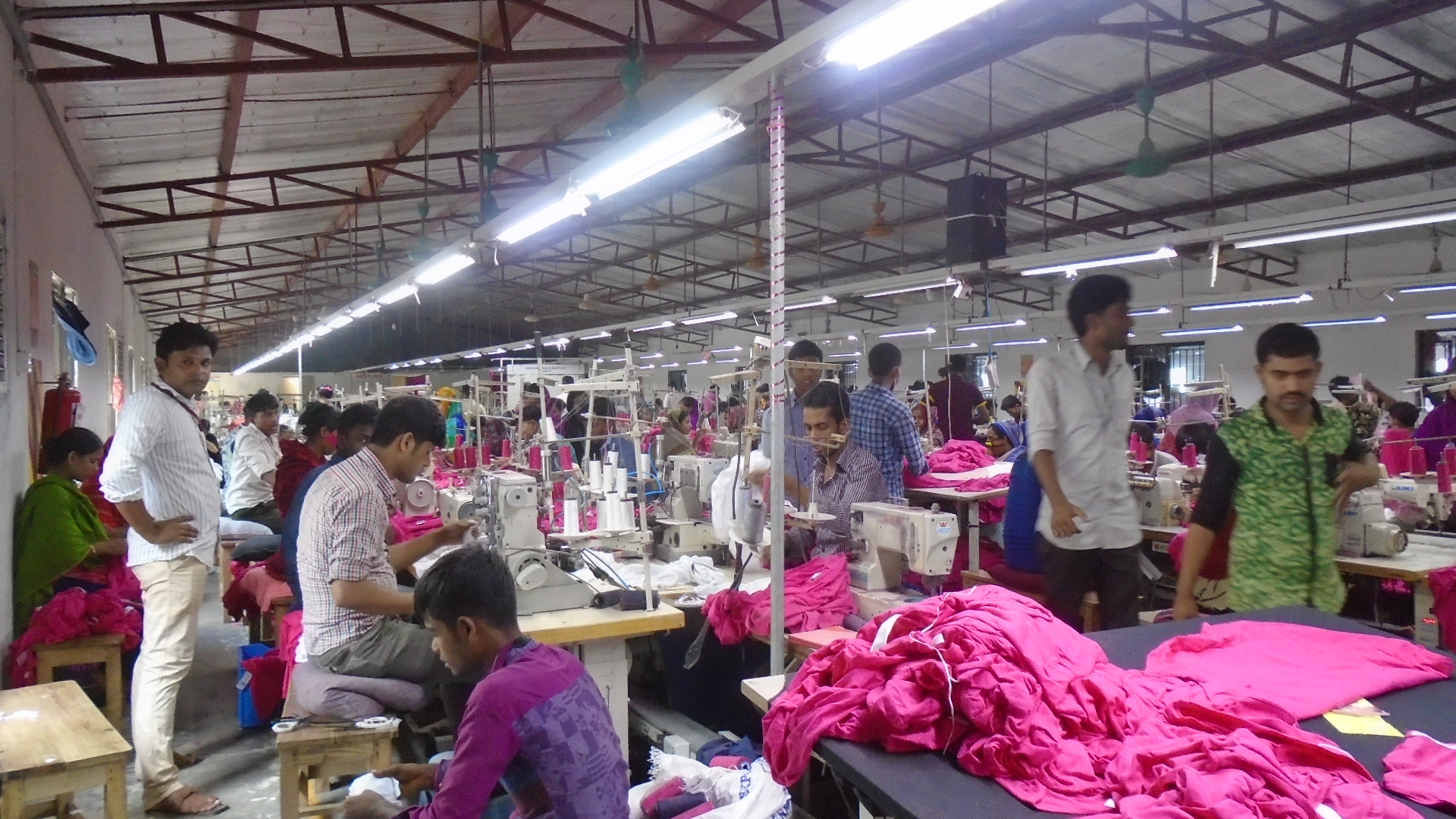 TEXTILE HORIZON is a trading house dealing with ready made Garments catering To WORLDWIDE  Buyers of WEARING APPAREL. Being a very sophisticated and sensitive product wearing apparel has many specific categories like Woven, Knits and so on, and at TEXTILE HORIZON we could care and meet our customers requirements for any of the said items mentioned. We at TEXTILE HORIZON. are always one call away from our customers queries as we are always available on a 24/7 basis right throughout the year in this sophisticated technological world. The main criteria of TEXTILE HORIZON. is to be a "Maximum efficiency at no extra cost" partner with all our customers. We do have both the technical and commercial expertise at TEXTILE HORIZON, to deal with any query made by our overseas buyers.
Due to our reliability, co-operation & mutual understanding, both buyers & manufacturers are doing business with us continuously. We have chosen 50 manufacturers who are very efficient & have reputation of quality & timely delivery.As a result, any quantity of knitwear delivery within shortest possible time is no problem for us.Samples are developed to suit the season's colors, fabric and style based of our buyer's requirements. Any number of sales man samples are made as per the buyers requirements and courier them directly to the buyers. By offering these crucial service, we assist our buyers marketing efforts in their own country by giving them an edge over others
TEXTILE HORIZON identify new suppliers based on their product range, financial status, infrastructure, man power and efficiency of management. We continuously update our information on new manufacturers and new products. Information pertaining to new varieties of value additions, fabric, accessories, new technology area and quota availability are also updated.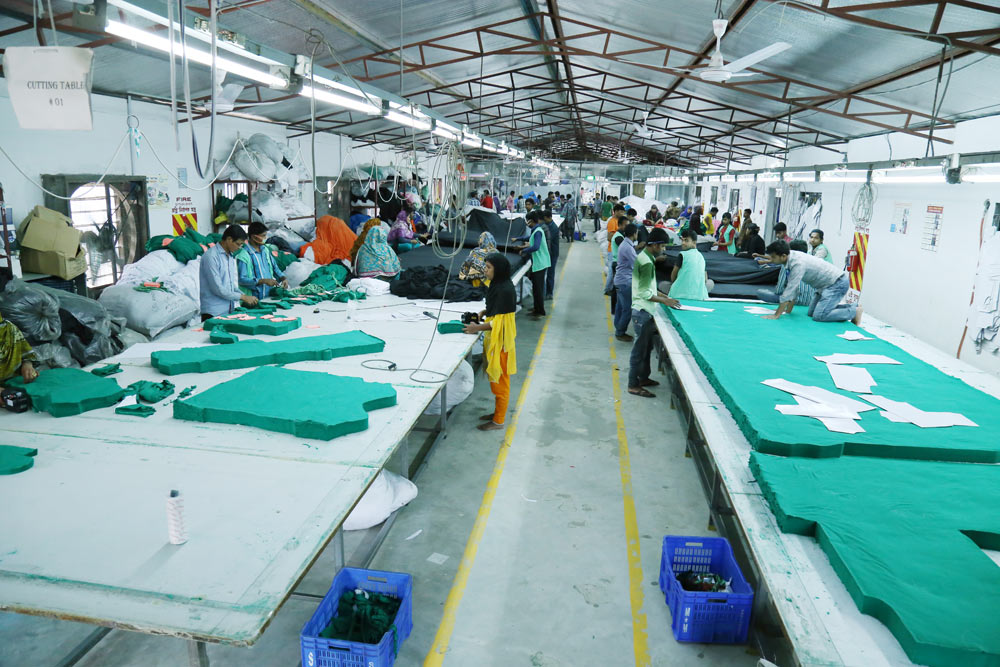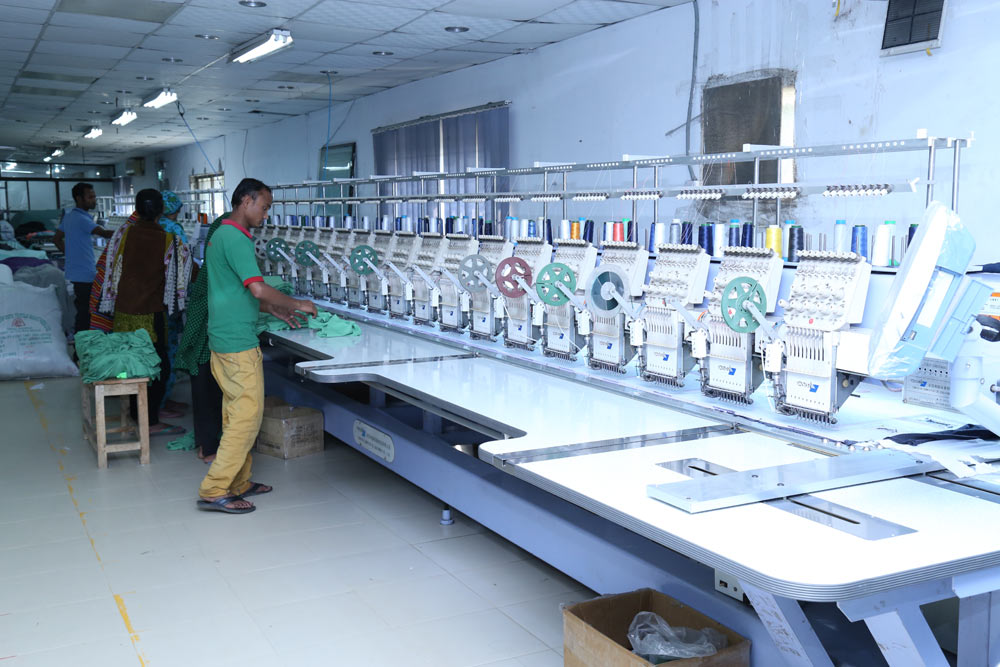 TEXTILE HORIZON has carved a niche in the supply of wide range of fashion wear for men, women and kids. Our fashion wear are in sync with the latest designs and trends. We are also involved in the sourcing of home furnishing items.
| KNITS | WOVEN | HOME FURNISHING | LINGERIE |
| --- | --- | --- | --- |
| T.Shirts, Polo Shirts, Mercerized Polos, Sweat Shirts, Jackets, Blouses, Dresses, Skirts Tank Tops Pullovers, Pants, Shorts, Pyjamas, Jogging Suits, Sports / Under / Night wears, etc. | Shirts, Denim Shirts, Shorts, Boxer Shorts, Blouse, Jackets, Skirts, Pants, Suits, Night Dressers, Pyjama Sets, etc. | Towels, Table Cloths, Tea Mates, Bed Spreads, Pillow/Cushion Covers, Curtains, Blanket, etc. | Panty, Bra, boy Leg, Thong, Capri, babies |